Sustainability today is a very important topic and people all around the world are making efforts to ensure effective and lasting use of their resources. Storey is an online store that helps you shop and sell from your digital wardrobe. It enables easy resale of the items in your wardrobe and thereby contributing to a more circular and sustainable fashion industry. By improving the online buying and selling experience Storey reduces the waste generated in the fashion industry. In conversation with the team at Storey, we learn more about the venture, its founders and plans for the future!
What is the startup/product about? Give us a brief description of it.
Storey unlocks the value of second hand designer fashion inventory, one wardrobe at a time.
It stores your online purchases in a social digital wardrobe platform, making resale effortless and fun. In providing this service, we collect unique structured metadata about resale inventory and shopping behaviour, and create a more transparent circular fashion economy.
How many co-founders are there? Please introduce them and their backgrounds.
If there are multiple co-founders, please mention how did you meet one another
Nicole and Tak became friends while working together at Google in London. They stayed in touch when both decided to move abroad (Nicole to San Francisco and Tak to Shanghai) – and luckily the time zone differences have only enhanced their efficiency as a team.
More biographical information:
Nicole Kobilansky, CEO, San Francisco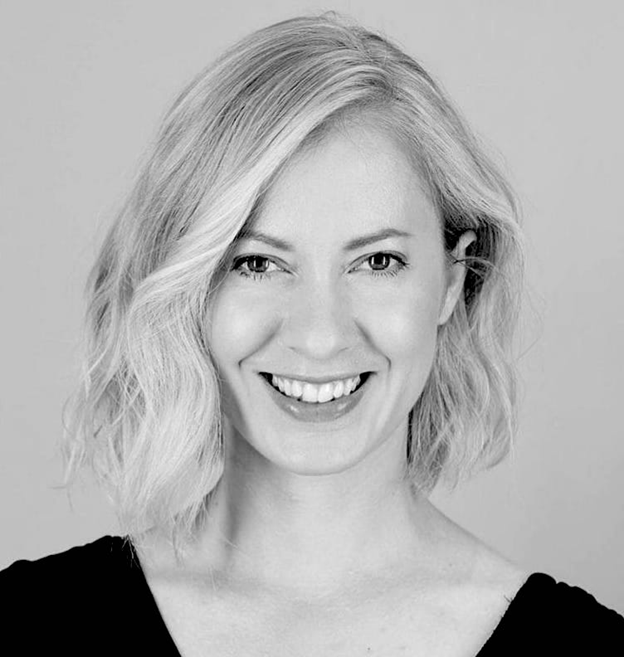 Ex-PM/UX at Google with 10+ years experience in Moonshot innovation and behavioural science; avid online shopper and ex-fashion contributor
Helped incubate top secret moonshots at Google X
Helped redesign Google Fit app to encourage adherence to behaviour change
Worked on Google AdSense and Android Wear
Wrote and photographed London Fashion Week many times for publications like Vice.com
MA in Innovation Management from Central St Martins
Tak Fung CTO, Shanghai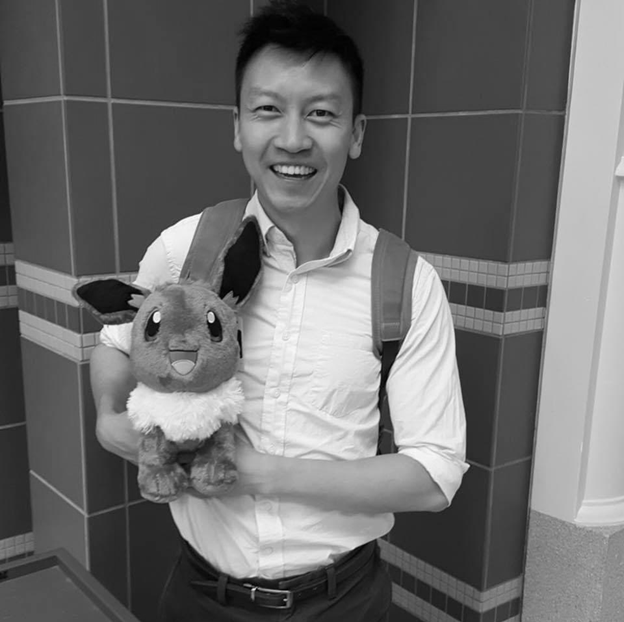 Ex-Tech Lead/Manager at Google (where he met Nicole), Cambridge comp sci graduate with 10+ years of startup and corporate experience.
Serial entrepreneur
Sold mobile gaming startup Supermono Games Ltd to Benchmark-backed geo-mobile games company RRL in 2011
Mentoring multiple startups in Service / Fitness / Education Marketplaces and also Video Games
Has led teams of all sizes – from 2 to 80+
How big is the entire team currently?
2 co-founders + part time marketing lead and designer, social media interns; We are recruiting a full-stack engineer!
How did you come up with the idea? What motivated you to do this?
It's an idea that has been with Nicole for many years – the frustration from a lack of continuity between the online purchase and reselling journey:
"I've always wondered why the beautiful, clean, organized process of buying a new item of clothing online can't be carried over with the same elegance into resale…why do we have to re-create product listings from memory, trying to remember when you bought something and for how much, and take new photos? Why is it so hard to search for used clothing online? Why can't this information be recycled, saving time and effort, and creating a more standardized database of second hand items, useful to both consumers and brands. The current sustainability discourse made it imperative for me to pursue this and help to create a more circular fashion economy."
What is your target market? Why do you think your product will appeal to?
Our product is made for anyone who buys designer clothing online frequently, wants to get more utility out of their wardrobe, as well as more value out of the things they don't wear. We offer a way for people to make lists and create outfits, share their wardrobes with friends, and also discover new styles by following and purchasing items from other members, as well as re-selling with ease. The easiest way to start being a more sustainable fashion consumer is to re-wear the clothes you love, and to re-sell what you don't. And our app provides features to help you do both.
What are the marketing plans apart from the product hunt/beta list launch? How are you planning to acquire new users?
We are getting ready for our ProductHunt launch and also starting to gather a list of curated influencers that we would like to collaborate with on various social media campaigns. We see this as being a key way to spread the word about Storey – having friends share their wardrobes with other friends.
Do you have a separate dedicated team to take care of marketing (digital marketing/traditional marketing)? Which digital platforms are you focusing more on?
Mollie Dunn joined our team as a marketing lead and has been working with some amazing interns this summer to get our social media presence started, focusing on Instagram, where many of our target demographic hang out as well as the blog on our website.
What according to you is the biggest challenge that you faced? Is it product development or marketing or scaling or … ?
We are having to wear lots and lots of hats – from product, user research, to design, marketing – ahem, and PR – as well as closing a funding round. Nicole is also juggling this along with the impending arrival of her first child 🙂
Who are your competitors/alternatives? What sets you apart from them?
We are the only peer-to-peer re-selling platform that doesn't just focus on the the 'selling' mindset, but offering utility and value from your items throughout their whole lifecycle, from the moment of purchase.
What are the future plans with the product/startup? Any new features you are planning on?
We are excited to be adding the 'make an offer' feature, which will allow anyone to make offers on other members' public wardrobe items – even if they're not officially for sale yet!
Know a great start-up story or want to share your own? Write to us at interact@insidermediacorp.com and we will get back to you. For more updates follow Venture Mirror on Facebook
About Author