CRM's, as of today, are primarily focused on large-scale businesses and manufacturers to boost their sales and ensure productivity is of the highest order. While being the best solution to keep tabs over the operations and helping productivity to increase, they must be affordable at most. Most answers out there are either blatant with no features and simple functions, while others are overloaded with features and difficult to use.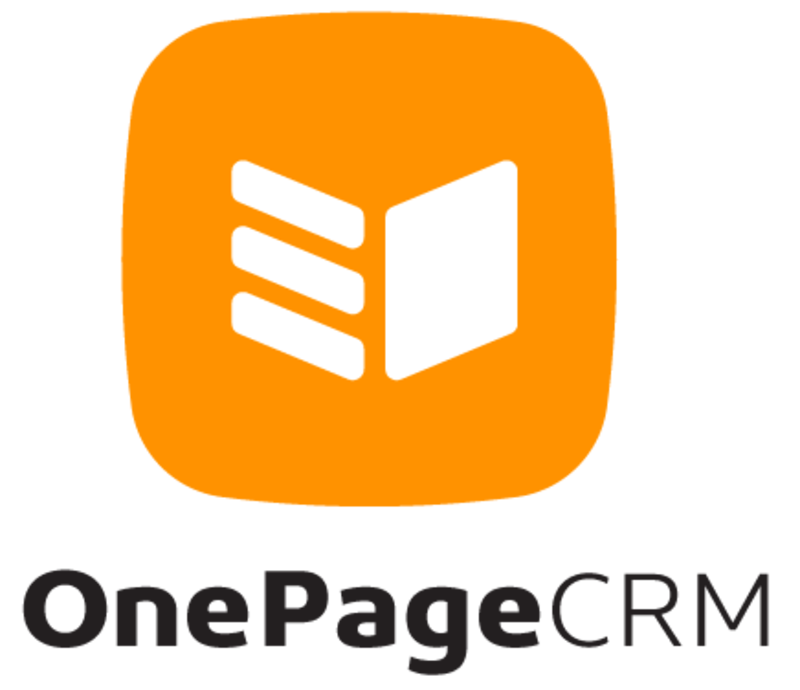 Its where OnePageCRM comes into the picture, which offers an innovative and affordable CRM solutions to small, medium, and large-scale businesses after its founder, Michael couldn't find the perfect CRM solution. Today, we are going to have a brief chat with Nadia Reckmann, the marketing lead at OnePageCRM, on understanding the very factors of what sets them apart from the rest of the CRM's and other such details.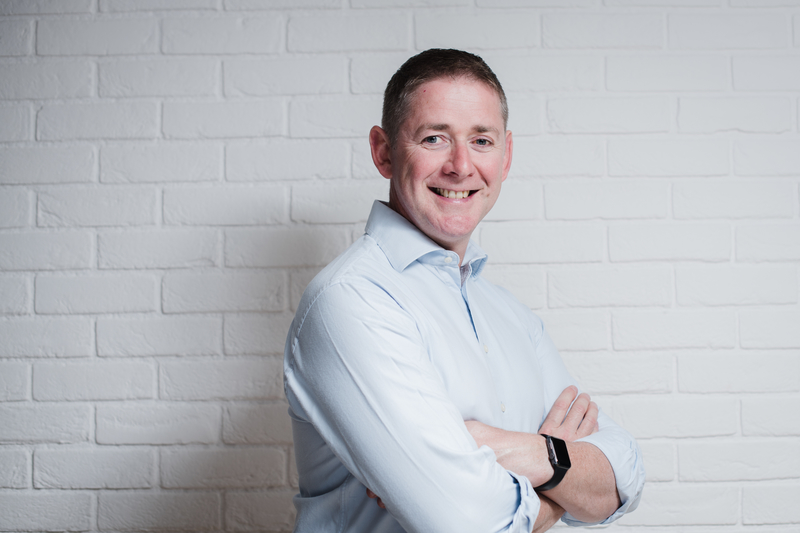 What is the startup/product about? Give us a brief description of it.
OnePageCRM is the 1st action-focused sales CRM. It helps salespeople focus on what needs to be done next, follow up with every lead, keep the team on the same page, and close more deals, one sales action at a time. The product is built on the Getting Things Done productivity principle and has a unique Next Action sales method at its core. It works like this: the moment you complete a sales action (say, send an email or forward a quote), the system pushes you to set the next one. This way, a contact doesn't leave the sales cycle until it's truly closed, and nothing slips through the cracks. Unlike many other CRMs out there that offer bloated software, OnePageCRM keeps the product agile, effective, and efficient. We don't believe in clutter and offer only the features that will help small and medium-sized businesses sell and, ultimately, grow.
How many co-founders are there?
Michael FitzGerald is the founder and CEO of OnePageCRM. A multidisciplinary engineer by profession and a product guy at heart, Michael works closely with all stakeholders, from users to developers, making sure the operations stay agile and the product—effective. Previous to several entrepreneurial ventures, Michael worked in various roles; starting as a Sports Science Technologist in an Olympic Athlete Test Centre, to Sports Product Design (SRAM), to Snr Research Engineer in a Medical Device Company Bio Medical Research.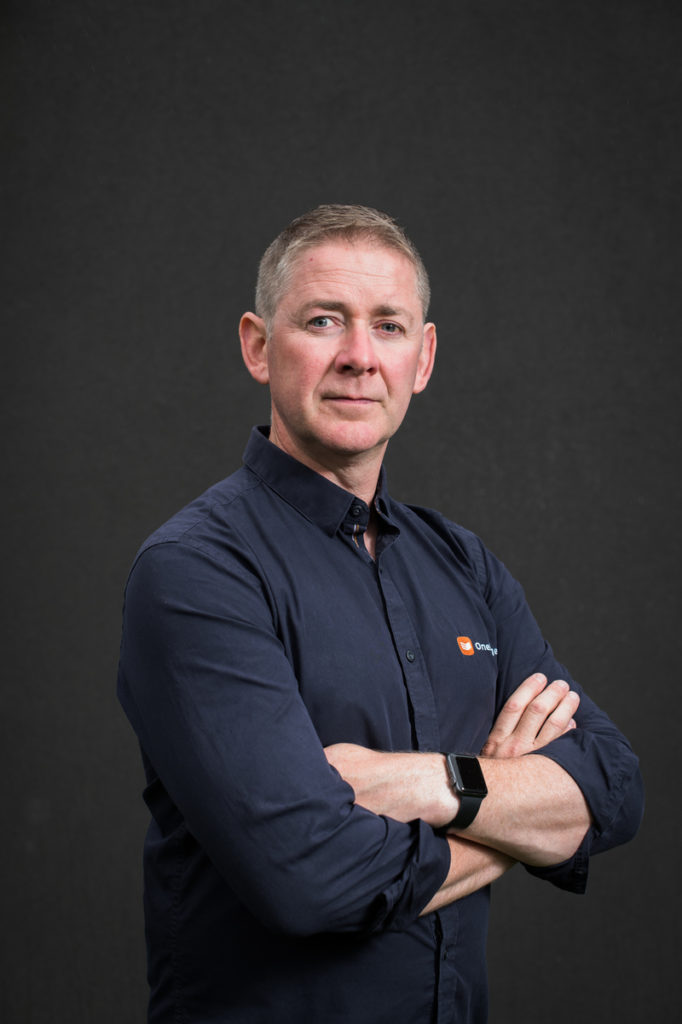 Aside from being a Founder and CEO of OnePageCRM, Michael is also:
Founding member of The PorterShed and Innovation District
Patron of non-profit EmployAbility Galway
Guest lecturer on Innovation, Creativity & Entrepreneurship at NUI Galway
Contributor to Start-Up Weekend
Co-founder and sponsor of Code Ninja app development competition
How did you come up with the idea? What motivated you to do this?
Back in 2010, Michael was looking for a solution that would help him grow his website development business. The sales in an SMB can get quite chaotic, and he looked for a CRM that would help him bring order to his process. Many of the available solutions at that time were simply "dead" databases used to store contact information. Not much more than sophisticated Excel sheets. Michael wanted something that would help him close deals, stay proactive & focused on his sales. As he couldn't find it in other apps, he decided to build one of his own. Inspired by the powerful simplicity of the idea, the team launched the MVP in just three months.
Who is your target market? Why do you think your product will appeal to them?
OnePageCRM is a versatile product suited to many industries. We have clients from creative agencies, software companies, manufacturing, real estate, tourism, agriculture, breweries, yacht sales, artificial grass production…you name it. While some of our clients are large enterprises and franchises, the agility of OnePageCRM fits small and medium-sized businesses best. SMBs can't waste time on building pretty charts, they need something that would help them sell, every moment, every day. To survive and succeed, they need to stay agile, and our app offers just that. We help them focus on what needs to be done next and action every lead. With all the contact information, including deals, notes, calls, and updates, on one scrollable page, the whole team is always up-to-date and can take action. And our customer support is second to none in the industry.
Who are your competitors? How are you different from them?
Salesforce: they are tailored towards large enterprises with complicated processes, while we offer a clean, effective & agile solution suited to SMBs. Zoho: they offer an HR package, while our focus is strongly on sales and taking action.
What are the future plans with the product/startup? Any new features you are planning on?
We aim to continue focusing on delivering the features integral to the success of small and medium-sized businesses. Zero admin & automation, enhanced communication, practical reporting, and essential integrations.
---
Know a great start-up story or want to share your own? Write to us at interact@insidermediacorp.com and we will get back to you. For more updates follow Venture Mirror on Facebook.
About Author