Medicine is a tough nut to crack and medical students all around the globe have a hard time trying to keep up with classes and practicals. MedNotes is a platform created by and for medical students, better equipping them for their studies and journey in medicine. In conversation with Yash Pathak, Founder of MedNotes, we learn more about MedNotes and how it aims to help students!
What is the startup/product about? Give us a brief description of it.
MedNotes has been created for and by Medical Students. The content and notes on our website and app are standard in terms of quality and time. We are adding and updating content every single day. The best part is everything on MedNotes is absolutely free! All the notes, practicals, diagrams, books etc, are all free and are available for download/ sharing at anytime, anywhere and will remain like this forever.
We have included:
MedNotes [ 250+ ]
Disorders [ 30+ ]
MedBooks [ 50+ ]
Question papers [ 30+ ]
Histology Slide[ 100+ ]
Practicals
and much more.
Right now, we have Anatomy, Physiology, Biochemistry, Neuroanatomy, and Embryology Notes available on the website and on MedNotes app too. We have also included a Disease Section.
How many co-founders are there? Please introduce them and their backgrounds.
For now, I am the only one running MedNotes
How big is the entire team currently?
MedNotes is pretty small for now. We have only 4 members working for the dream.
How did you come up with the idea? What motivated you to do this?
I am also a medical student. When I started my medical journey, I found it very difficult to gather all the information I needed like notes, lectures, medical practical, books etc. And even if I did find a good website, they charged a lot. I started MedNotes and with time the website grew. We made an app based on that. We are non profit for now. But we are determined in our goal.
What is your target market? Why do you think your product will appeal to?
We are targeting Medical Students for now, especially students in their first year because they need MedNotes the most and with time we will grow so that every medical student will get help.
What are the marketing plans apart from the product hunt/beta list launch? How are you planning to acquire new users?
We are for now promoting via online and offline means. Every new medical student is a potential new user.
Do you have a separate dedicated team to take care of marketing (digital marketing/traditional marketing)? Which digital platforms are you focusing more on?
We are a very small venture so no we don't have any separate marketing team. We promote MedNotes by ourselves.
What according to you is the biggest challenge that you faced? Is it product development or marketing or scaling or … ?
The biggest problem was to make an app for the website. As I said I am a medical student and I don't know how to code. And with such low budget we can't hire one in the beginning. So, I started to learn to code and with time I made a very good app with good UI and everything on our website is now on our app.
Who are your competitors/alternatives? What sets you apart from them?
There are many competitors and most of them are way ahead in terms of audience, infrastructure and everything. We are different in a way that we are ourselves students and we know what type of notes a student needs. What they need in the starting of their medical journey, what they should read and a lot more.
And besides that, MedNotes is free and will be free forever to use.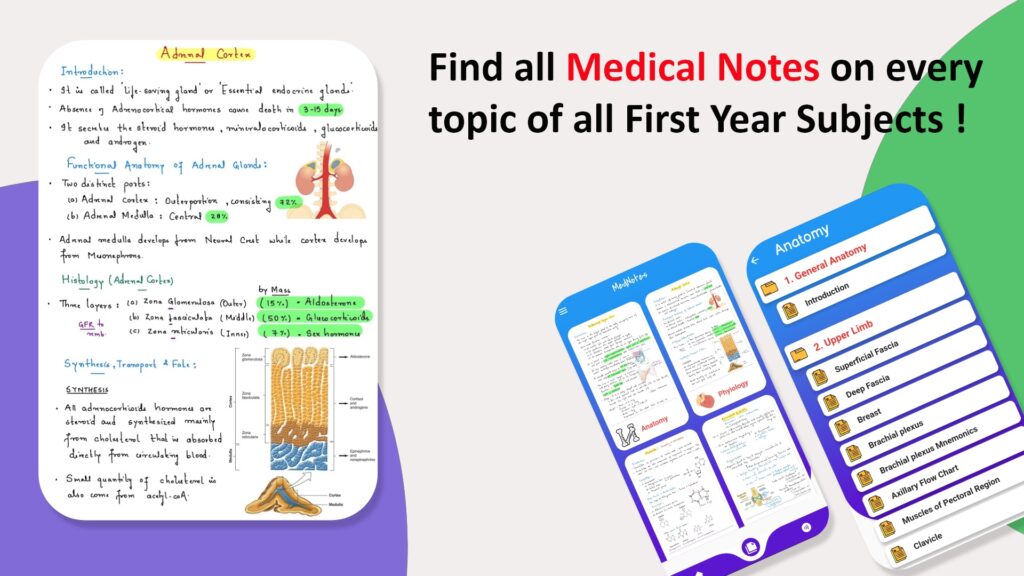 What are the future plans with the product/startup? Any new features you are planning on?
We are opening a MedNotes Store so that we can sustain ourselves in the long run. New features include:
Evolving MedNotes and reaching to 2nd and 3rd year students.
Opening MedNotes store.
MedNotes app for 2nd year medical students.
Know a great start-up story or want to share your own? Write to us at interact@insidermediacorp.com and we will get back to you. For more updates follow Venture Mirror on Facebook
About Author