The influencer market is growing steadily day by day. Working with influencers today has become one of the most efficient forms of marketing. Anton is an IT solution that automates this process. Their mission is to make the launch of advertising campaigns with influencers fast and easy. In conversation with Eugene Solonovich, Founder of Anton, Venture Mirror learns more about Anton and its services!
What is the startup/product about? Give us a brief description of it.
Anton is an IT-solution. It's a virtual manager for working with influencers: document management workflow, advanced payment, influencers data. Anton saves money and time in influencer marketing
In Anton, you can conduct electronic document management with the possibility of an electronic signature
Counter agents can receive money in the way that is convenient for each of the parties(the company can pay by a bank transfer, and the creator can receive money by PayPal). The product has more than 10 ways to withdraw funds
Analysis of channel audience data and a list of channels that may be of interest to advertisers
How many co-founders are there? Please introduce them and their backgrounds.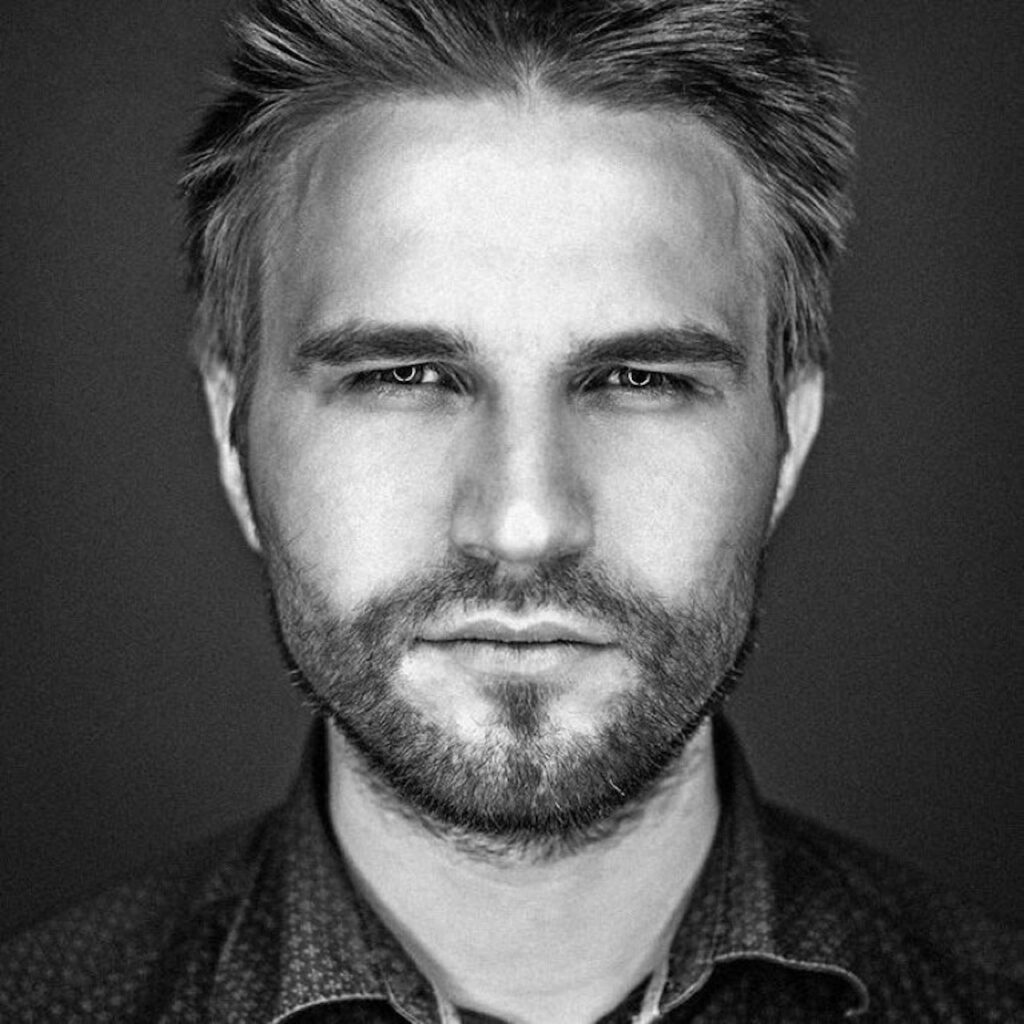 Eugene Solonovich is the founder of Anton. The main co-founder and owner of the startup is mediacube. Mediacube is the official YouTube partner network. Mediacube works with creators in 68 countries. They monetize creators' content, protect copyrights, and help channels grow. We are in the TOP 3 in the CIS countries region and TOP 20 in the world of partner networks. Today, the company has about 2000 channels connected to it, more than 150 have over a million subscribers, and together the partners generate more than 5 billion views on YouTube every month.
In 2019 Zubr Capital private equity funds invested in the company
How big is the entire team currently?
10 people
How did you come up with the idea? What motivated you to do this?
In fact, the product is a digitized and automated mediacube's expertise, which has been successfully operating in the influencer marketing for the past 5 years. Anton is a solution for complex automation of transactions with creators to place ads with them.
In other words, we have a good idea of working with influencers, their main problems, and so on. As an agency, mediacube constantly cooperates with big brands around the world, such as Opera, Wix, Aviasales, Huawei, Voka TV, My.Games from Mail.ru, FOREO, and so on. This means that we know how to solve the problems that brands face in influencer marketing.
We took our daily practices and expertise in influencer marketing, digitized it and automated it. In fact, the issue of workflow, advanced payments, and channel Analytics are the three main problems of the brand when working with influencers.
What is your target market? Why do you think your product will appeal to?
Brands, mostly B2C:
working with agencies and on their own
working only independently
those who are just going to try working with influencer marketing to promote their product.
As the text shows, the focus is on small and medium-sized businesses (up to 300 people, up to $ 100,000,000 per year).
Agencies:
digital marketing agency, where influencer marketing is one of the services
influencer marketing agencies
recently opened advertising agencies that lack expertise and people
SMM agencies that are not engaged in influencer marketing, but want to expand their business and move in this direction.
Start-ups:
accelerators and hubs that help startups promote their products
mentors and experts in the startup community
The minimum advertising budget should be at least 300 dollars
What are the marketing plans apart from the product hunt/beta list launch? How are you planning to acquire new users?
As a mediacube company, we already work with big brands and have a reputation in the market, respectively, as well as personal meetings with big companies
PR and marketing: participation in conferences, articles on specialized resources, SMM
Promotion site anton.mx
Working with influencers: personal meetings, working with channels that are already connected to mediacube
Do you have a separate dedicated team to take care of marketing (digital marketing/traditional marketing)? Which digital platforms are you focusing more on?
Yes, thanks to the fact that Anton is a product of mediacube. We can use the resources of a large company and marketing department. We launched ProductHunt and made separate articles on the Anton product. But now, we are working in test mode with the Anton product and therefore do not place a big bet on marketing, but we plan to.
What according to you is the biggest challenge that you faced? Is it product development or marketing or scaling or … ?
During the release process, changes were made to Anton. Initially, Anton focused primarily on the discovery tool, document management, and advanced payments. However, after the release on Product Hunt, it became clear that users compare the product exclusively with IT products for finding influencers. Our search engine was not as advanced and perfect as those that the market already offered.
It was decided to remove the discovery tool and focus on 3 of our expert tasks, in which we, as a company that already has experience working with creators, are professionals
providing data about the channels
document management
advanced payouts
Who are your competitors/alternatives? What sets you apart from them?
Our competitors are companies that offer comprehensive solutions in the field of influencer marketing
Tubularlabs
Influencity
Socialbook
What are the future plans with the product/startup? Any new features you are planning on?
In the development of Anton as a tool for influencer marketing, we set the following indicators: to reach payback by January 2021, and to get the first profit by February 2021.
In the long term, we plan to scale Anton to other areas, not limited to the sphere of influencer marketing. In other words, you can enter those areas that are related to document management and payments directly between companies and small businesses or individuals. For example, the freelance area. Anton can be adapted to search for, enter into contracts, conduct transactions, and make payments between the company and freelancers.
Know a great start-up story or want to share your own? Write to us at interact@insidermediacorp.com and we will get back to you. For more updates follow Venture Mirror on Facebook
About Author