The pandemic has robbed us of a lot of things and this includes the little exercise we got when we went out for work or to meet a friend. With gyms being closed in many parts of the world and everyone working from home, people have gotten lazy staying at home all day. Another difficulty we face is the lack of water intake, we don't seem to be taking in as much water as we are used to when we had to move around often. YAZAFIT is a BMI and Water Intake tracker. The app helps you track your water intake and also notifies you if you don't reach your goal. In conversation with Yajat Malhotra, Founder of YAZAFIT, we learn more about the app and what led to it's creation.
What is the startup/product about? Give us a brief description of it.
YAZAFIT is a BMI and a Water intake tracker. In this fast-paced world, most of us forget to keep track of the two of most important things in our lives, i.e. our weight and our water intake. YAZAFIT helps you do that and notifies you if you don't meet your required daily goal.
How big is the entire team currently?
Currently, I'm the only one working on this app.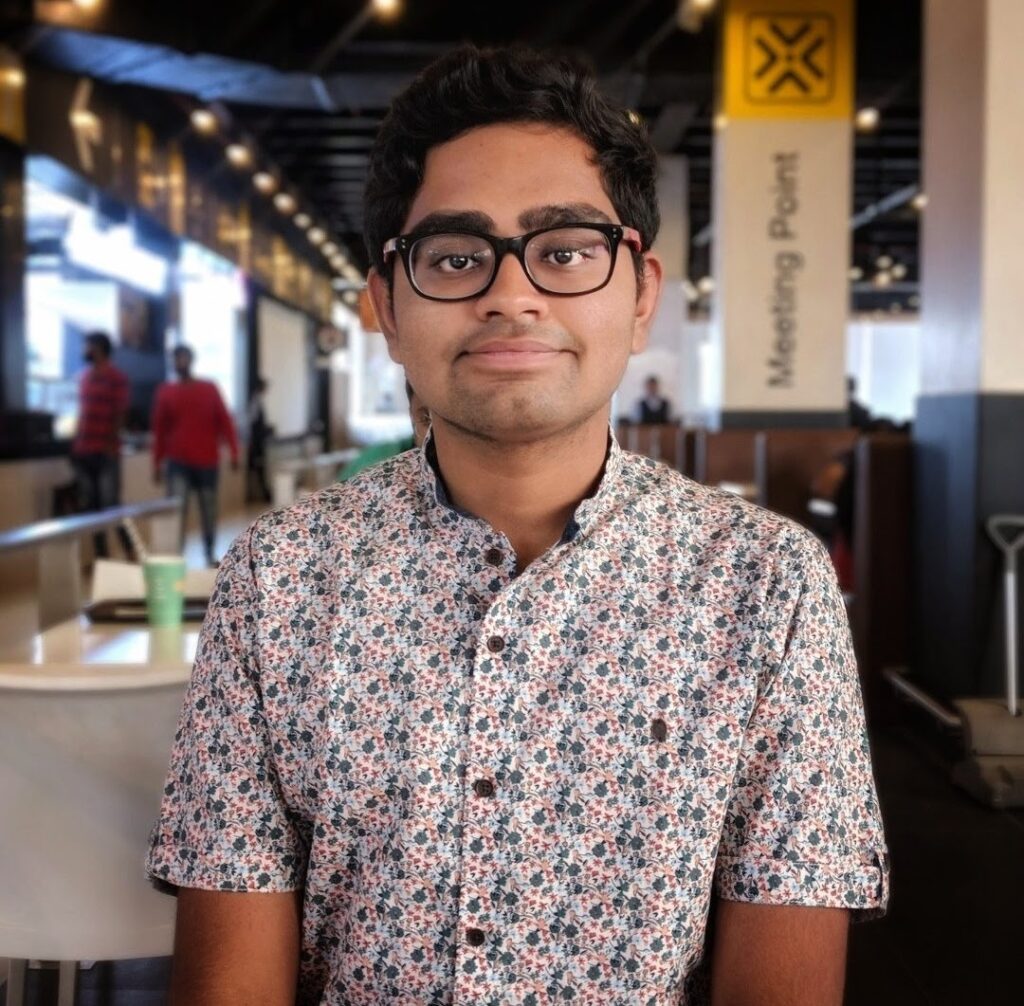 How did you come up with the idea? What motivated you to do this?
Lately, due to the pandemic, we have all been sitting at home and this has led us to not exercising or drinking enough water. I have experienced it myself. So I thought many other people would be experiencing the same too and that's what inspired me to develop this app.
What is your target market? Why do you think your product will appeal to?
My target audience is anyone above the age of 16.
I think they'll like this app because I'm sure that they're also experiencing similar situations. A required amount of water intake is very important for our body to function properly and this app aims to help its users in doing that.
What are the marketing plans apart from the product hunt/beta list launch? How are you planning to acquire new users?
Right now I'm advertising my app on my own and I'm planning to acquire new users with the help of my family and friends.
Do you have a separate dedicated team to take care of marketing (digital marketing/traditional marketing)?
No. I'm the one who's taking care of everything.
What according to you is the biggest challenge that you faced? Is it product development or marketing or scaling or … ?
It's definitely the marketing. As I don't have much experience with marketing, I'm having a tough time convincing people to download and use my app.
Who are your competitors/alternatives? What sets you apart from them?
I'm not sure if I have any particular competitor but there are quite a lot of apps on the store which does either of those things (i.e. BMI tracking or water intake tracking) whereas my app does both together.
What are the future plans with the product/startup? Any new features you are planning on?
My main goal is to make my users healthier so I'll keep working on that.
One of the features I'm working on right now is an in-app online community where users will be able to compete with their family members and friends.
Know a great start-up story or want to share your own? Write to us at interact@insidermediacorp.com and we will get back to you. For more updates follow Venture Mirror on Facebook
About Author