Feedback from any user can help developers/companies understand how to alter the software/application in a better tone. Especially when there are multiple users and applications to adhere towards, it's a tough task to handle. But if you get one single platform where the journey of the user can be tracked on designated applications, things undoubtedly become simpler. Hence, "Stories" came to existence where it allows companies/developers to receive real time updates about the users who might be using their applications and help resolve it effectively.
With its effective timeline strategy in knowing the journey of the user, Venture Mirror had a chance to have a small chat with Maxime Manseau – Product & Co-founder of Stories to shed some light on the company and the product it has to offer.
What is the startup/product about? Give us a brief description of it.
At Stories, we are building a software that gathers everything that happens regarding a user on a timeline. It allows you to visualize the journey of a user, by showing you all the actions taken for or by a user; both across your product and the different tools you use.
How many co-founders are there? Please introduce them and their backgrounds.
2 cofounders:
Maxime Manseau, CPO @ Stories
Jean-Baptiste Armanet, CTO @ Stories
We met through a friend and build a 1st venture together 4 years ago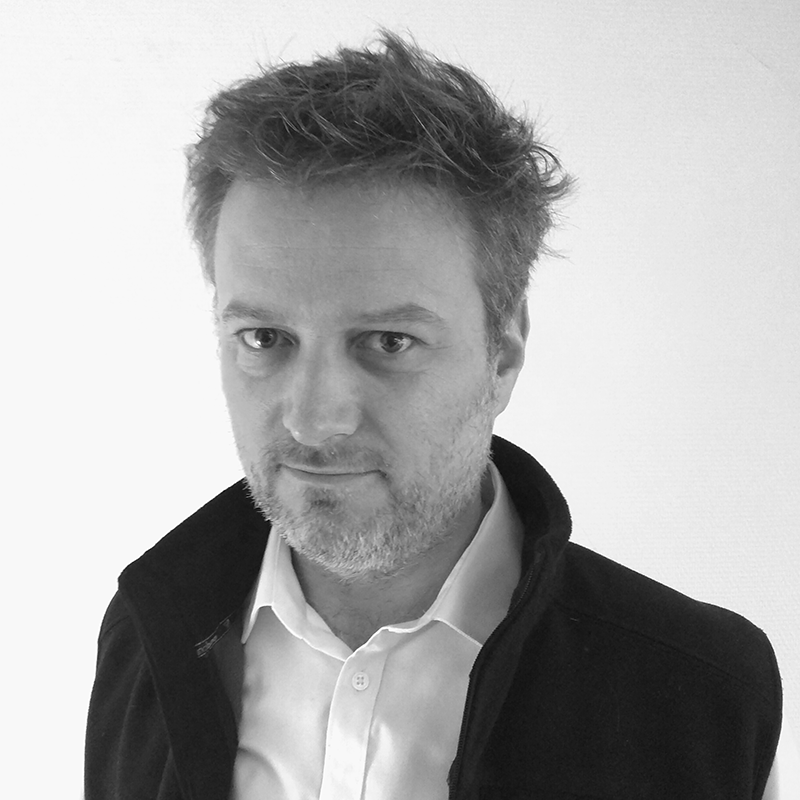 How did you come up with the idea? What motivated you to do this?
Stories started as a side project out of frustration from our last startup: we were struggling to understand what was going on with our users.
Even the simplest things, like knowing at what onboarding stage a user was, or knowing if the last message he received was from Mailchimp or Customer.io were hard and very time-consuming.
Who is your target market? Why do you think your product will appeal to them?
target: Startups and data oriented SMBs
We help engineers save time building a single source of truth for the customer and empower everyone, especially the non tech savvy one, across all the teams.
Who are your competitors? How are you different from them?
CSM (Totango, Sales machine, Vitally…)
CRM (Salesforce, HubSpot, Pipedrive…)
CSP (Segment, mParticule, Hull…)
Bi tools (Tableau, Looker, …)
ETL (Stitch data, etc…)
---
Know a great start-up story or want to share your own? Write to us at interact@insidermediacorp.com and we will get back to you. For more updates follow Venture Mirror on Facebook.
About Author