Collaborating with your team while social distancing is not an easy task, from scheduling meetings on online platforms and sharing documents for feedback without being able to work on it together, working from home and the new normal has been a struggle. Snippyly is a tool which allows you to take screenshots, make necessary notes and pointers and then send it over to your colleague. This tool saves time and helps you create a easier workflow which benefits everyone involved. In conversation with Rakesh Goyal, Founder/CEO of Snippyly, we learn more about the tool and its different features!
What is the startup/product about? Give us a brief description of it.
It is a real time visual collaboration tool: you can take screenshots of your screen, annotate, add comments and collaborate real time (like Google Docs) using an auto generated link. It is optimized to be super simple and fast respecting your privacy.
How many co-founders are there? Please introduce them and their backgrounds.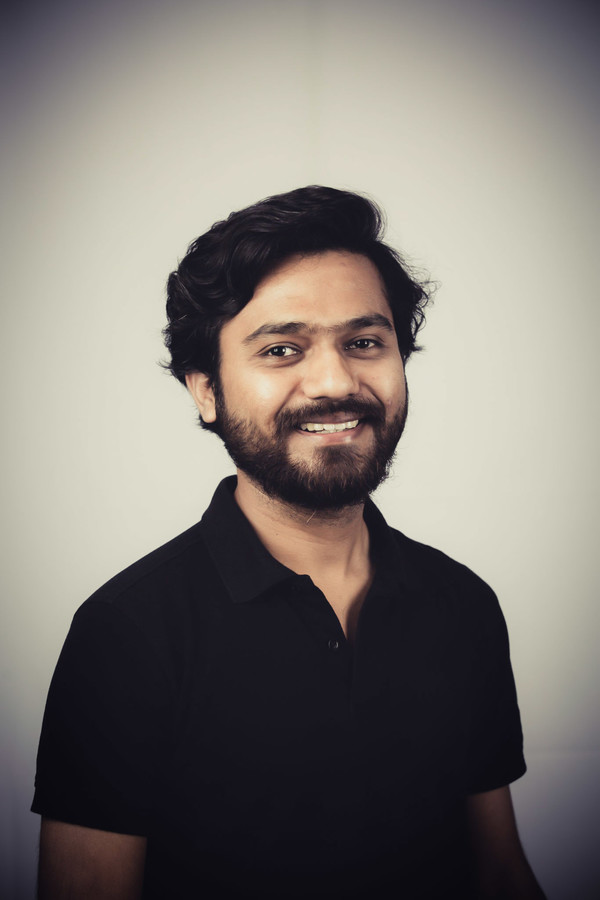 There is just one founder currently, which is me. I was previously a Google Product Manager and worked there for 9 years on products like AR mode in Google Maps/Google Search, Next Billion Users, Google Access, Ads etc. I left Google to build my own company – Wellbeang.com which is an e-commerce platform for plant-based nutrition products. Snippyly got created as a side project to help me collaborate with my co-founder and partners during COVID.
How big is the entire team currently?
It's a very small team currently.
How did you come up with the idea? What motivated you to do this?
Snippyly is an external version of Google's most used internal productivity tool used by almost all employees multiple times everyday.
After I left Google, I missed this tool a lot. Therefore, I built it to collaborate with my co-founder and team during COVID. I believe more people can benefit from this especially when most of us are working from home and do not get in-person face time with our colleagues because of the pandemic.
What is your target market? Why do you think your product will appeal to?
The target market is enterprise users especially designers, product managers, customer support agents, program managers, data analysts etc.
A picture is worth a thousand words – that's exactly what snippyly helps with – Instead of writing many words and explaining yourself, this tool allows you to just visually share exactly what you are looking at and add annotations in the context to convey your message more succinctly. Especially during COVID when you can't just walk up to your colleague's desk and show them your laptop. (example: https://snippyly.com/?q=UYhyUbeFFqSzopwnrPSx)
What are the marketing plans apart from the product hunt/beta list launch? How are you planning to acquire new users?
Shareability is built into the very fabric of Snippyly. If you are using Snippyly you got to share it with someone. We are seeing organic growth in Snippyly just purely via usage. We are planning to double down on this and make it easier for people who get a Snippyly link to discover and download the chrome extension and get onboarded.
Do you have a separate dedicated team to take care of marketing (digital marketing/traditional marketing)? Which digital platforms are you focusing more on?
Not yet.
We will be focusing on productivity communities, LinkedIn and Google ads to further grow the platform.
What according to you is the biggest challenge that you faced? Is it product development or marketing or scaling or … ?
Currently it is scaling the platform with the limited resources we have.
Who are your competitors/alternatives? What sets you apart from them?
There are many screenshot chrome extensions who have been in business since many years. However, over time they have become bloated with features which have rendered these apps very complicated and outdated.
Here are three things that separate Snippyly from other apps:
Simplicity: Snippyly thrives on simplicity by discarding all the unnecessary features and keeping only what's most important for user success.
Speed: Snippyly is extremely fast. With one click not only can you capture your screen but also share it with your colleagues who can then immediately start collaborating with you realtime without having to install any software.
Privacy: We have a strong focus on user privacy. Unlike other screenshot chrome extensions, we literally ask for zero access or permissions. Other extensions make you provide unfiltered access to your browser tabs and data which makes us feel very uncomfortable and uneasy.
We do not require users to create any account and all data is stored anonymously.
What are the future plans with the product/startup? Any new features you are planning on?
We are working on adding a premium enterprise version which will have features like domain access restriction, higher quality images, screenshot management features etc.
Know a great start-up story or want to share your own? Write to us at interact@insidermediacorp.com and we will get back to you. For more updates follow Venture Mirror on Facebook
About Author