Expecting parents, most times, have it hard when it comes to preparing for their baby, being overwhelmed with emotions and wanting the very best for their child, they spend quite some time trying to figure out what to get for their baby. First-time parents find this process especially difficult. This is where Poppylist comes into play. Poppylist helps to make the process of building a baby registry a lot more simple for expecting parents. In conversation with Sarah Hollingsworth, Founder of Poppylist, we learn more about her venture and how it helps all the excited and overwhelmed future parents out there!
What is the startup/product about? Give us a brief description of it.
Poppylist simplifies the way expecting parents build their baby registries with a free, 10 question Parent Type quiz. We save expecting parents 15-20 hours of research and aim to reduce the sense of overwhelm.
How many co-founders are there? Please introduce them and their backgrounds.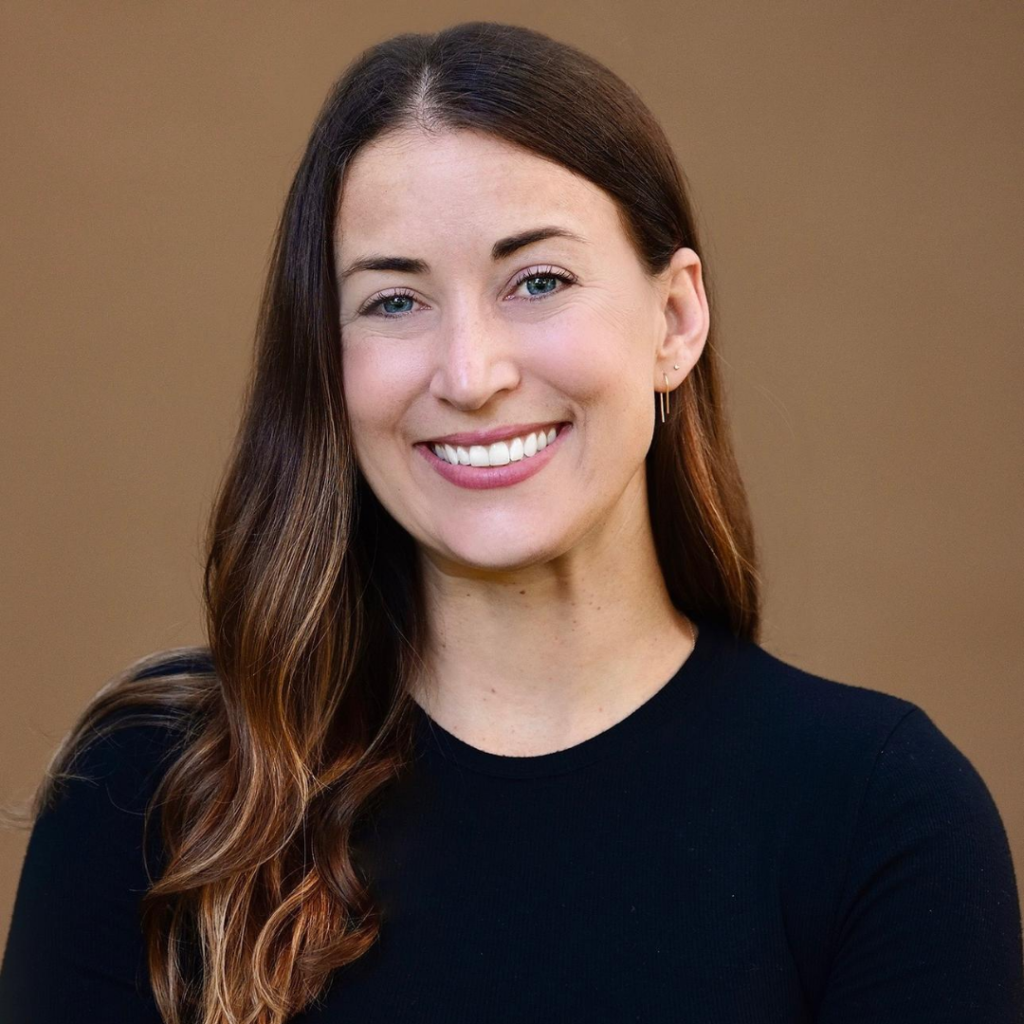 Hi! My name is Sarah Hollingsworth, Founder and CEO of Poppylist. I have a background in global event management and leadership with a career spanning ten years across industries ranging from education, professional sports and technology. After a difficult return to the workforce from maternity leave, I decided to step away from my career to focus on family and health and to pursue a new entrepreneurial journey.
How big is the entire team currently?
Currently a mighty team of 1
How did you come up with the idea? What motivated you to do this?
When I was pregnant with my daughter, I accidentally ordered a mini crib. In addition to the accidental and non-refundable purchases, I'd spent over 20 hours researching items to add to our baby registry. I obsessed over brands, aesthetics, safety, reviews, referrals, quantities…you name it. Parts of this experience were fun, but mostly it was overwhelming and time consuming. It was after my own personal, frustrating experience that I knew there had to be better and simpler way to build your baby registry. So I'm on a mission to solve for this for all future parents.
What is your target market? Why do you think your product will appeal to?
Expecting parents
Anyone who hosts gatherings for their baby where guests bring gifts
Global market as it can be used as an organizational tool as you're planning and purchasing items for your baby
What are the marketing plans apart from the product hunt/beta list launch? How are you planning to acquire new users?
Good question, and since we're so early in our startup journey we need to extra judicious of how we spend our money. So to start, we'll acquire new users by word of mouth, continuing to build out our Pinterest and social media strategy, and leverage networks like LinkedIn, Female Founders Collective and other resources for startups and women owned businesses.
Do you have a separate dedicated team to take care of marketing (digital marketing/traditional marketing)? Which digital platforms are you focusing more on?
No, I do not. I'm currently using the following tools to help with marketing & automation:
Canva
Mailchimp
Typeform
Airtable
Google Forms
What according to you is the biggest challenge that you faced? Is it product development or marketing or scaling or … ?
Right now, my biggest challenge is deciding between a technical co-founder or hiring my first technical employee. I've taken Poppylist as far as it can go from a technical standpoint, and now I'm in a pivotal moment where I need to decide on the best course forward to get Poppylist into Phase 2 and Phase 3. This will be a significantly better experience for the user but it'll require deep, technical expertise to get us there.
Who are your competitors/alternatives? What sets you apart from them?
We have several, and I'm not naive or unaware. The two biggest are Amazon and Babylist. One is convenient and one is robust, but neither are simple.
What sets us apart today is two things.
You can build the foundation of your baby registry in under two minutes. We have a free, 10 question quiz that matches you with a Parent Type (The Minimalist, The Tech-Savvy, The Practical or the Environmentalist Parent), and based on your answers, we provide you with an immediate baby registry list matched to your lifestyle and needs, without all the added stuff.
Every single item that we suggest across all 4 baby registry lists has been recommended by 44 parents. We will not, and are not paid for product placement. We offer honest and unbiased recommendations, and this is one of our core values.
What are the future plans with the product/startup? Any new features you are planning on?
Yes. I plan on making Poppylist a site where you can actually aggregate your items to build your baby registry, plus Poppylist will become an e-commerce site for people to purchase items for expecting parents. It will become the most simply and modern site for baby registries.
Know a great start-up story or want to share your own? Write to us at interact@insidermediacorp.com and we will get back to you. For more updates follow Venture Mirror on Facebook
About Author