Marketing plays a huge role in the success of a business today. There are several businesses out there that don't make it because of an ineffective marketing strategy. Phlywheel is a group of passionate people who offer digital marketing expertise without the hefty price tag of an agency. It came into being when the founders saw many businesses fall short because they couldn't afford a digital agency. In conversation with Phlywheel, Venture Mirror gets to know more about this wonderful venture and it's passionate team!
What is the startup/product about? Give us a brief description of it.
Phlywheel is agency level expertise without the agency level costs. Whether you're an SMB that wants to DIY your marketing in-house or you need hands-on help, we've created a model that is affordable and effective for all of your marketing needs.
How many co-founders are there? Please introduce them and their backgrounds.
If there are multiple co-founders, please mention how did you meet one another
There are 3 co-founders: Tara Hunt, Kristine Squire and Stefani Forster.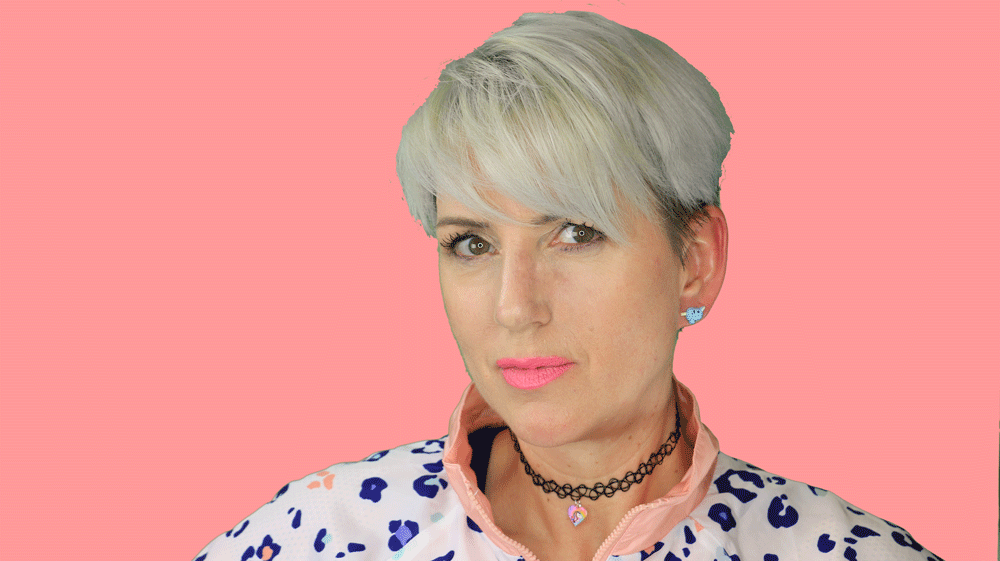 Tara Hunt has over 20 years of experience in marketing and wrote one of the first books on how social media has changed business and was called a pioneer of online and social marketing by Entrepreneur Magazine. She is the founder and CEO of Truly Inc., the agency behind Phlywheel.
Kristine Squire is the operational brains behind Phlywheel and General Manager of the agency behind Phlywheel, Truly Inc. She obsesses over the details and has worked in a broad range of industries with diverse teams.
Stefani Forster is the Creative Director for both Phlywheel and Truly Inc. She oversees all creative and the art department. Her background is in journalism and strategic marketing and was the editor and content strategist at Corus Entertainment, Hello! Canada magazine and The Huffington Post Canada.
Tara hired both Kristine and Stefani for Truly Inc, but quickly realized their talent and drive and promoted them to the executive team. While strategizing the future of the agency, the three dreamed up Phlywheel and decided to launch it as a separate startup product.
How big is the entire team currently?
There are 8 employees total at Truly Inc. who split their time between the agency and Phlywheel.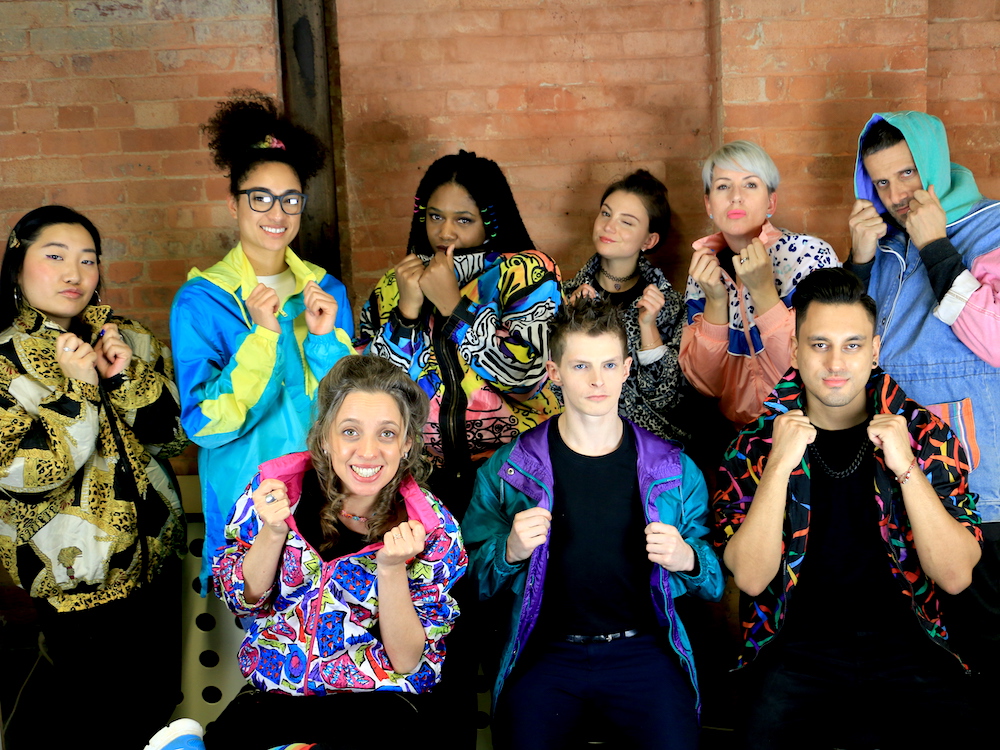 How did you come up with the idea? What motivated you to do this?
We got really bummed out seeing business after business fall short because they couldn't afford a digital agency. The overhead costs of running an agency means that small projects hurt the bottom line. We set out to build something that was affordable enough for a smaller business, but powerful enough to get results. That's how Phlywheel was born.
What is your target market? Why do you think your product will appeal to?
Our core market is a mix of:
Startup entrepreneurs who, basically, do it all themselves (from accounting to business development to design). These are super smart professionals (often MBAs) who just need some support and frameworks to make their marketing more effective.
Marketing teams of 1 or 2 people in a small or mid-sized organization who may be really strong in one or two disciplines, but require assistance in other areas. (ie. may be excellent at social media content, but struggle with Google analytics)
Marketing professionals who want to tap into a community to continue to learn and grow and connect.
Small and mid-sized business owners who are completely lost when it comes to digital marketing and need agency support (but can't afford more than $1-5k/month). These customers tend to require services more than the community, content and coaching, but we aim to "teach a man to fish" for this group as well.
What are the marketing plans apart from the product hunt/beta list launch? How are you planning to acquire new users?
Our marketing plan is pretty involved and includes:
Ongoing content (articles, videos and podcasts) to drive our SEO and increases engagement on social media
Supporting discovery of this content through Google Adwords and paid social media
Search optimization – using site structure and other technical means to increase our ranking
A bit of Account Based Marketing – in that we're focusing on narrow industry verticals to create specific messages and content that appeals to that industry.
PR and publicity – outreach to various organizational and industry publications and events (offering up bylines, webinars, and guest appearances).
Community outreach and engagement – reaching out to interact on various marketing, startup, and entrepreneurial communities to build relationships and get the word out (without spamming or selling)
Speaking at conferences and offering up free programming so that people can get a taste of the content offered on Phlywheel
Affiliate and ambassador programs – for current members and friends of Phlywheel
Partnerships – with various organizations and complimentary startups (we'll create a special package for the right organization)
Inbound engagement (ie. Intercom)
Do you have a separate dedicated team to take care of marketing (digital marketing/traditional marketing)? Which digital platforms are you focusing more on?
We are a marketing team, so we are all involved in the marketing strategy. We each play a role. Our strongest social media platforms are LinkedIn and Twitter, but we get the best inbound from our partnerships and organic search from our content.
What according to you is the biggest challenge that you faced? Is it product development or marketing or scaling or … ?
Marketing is always the biggest challenge. Even when we have a team who is really smart at this stuff, marketing takes time and getting our own flywheel going is a challenge. We are still very early in the process (we launched July 13, so just over 2 months!) and have to prove ourselves. There's a lot of snake oil being sold, so there will be a period of us demonstrating that this process works and is worth the time and money invested (even if it is affordable).
Who are your competitors/alternatives? What sets you apart from them?
We have competitors on various sides. For the educational content, there's LinkedIn Learning, Udemy, Coursera, and more, not to mention that there is a TON of free content out there. For the community side, there are also oodles of free or inexpensive marketing communities out there, from Online Gurus to endless Facebook groups. On the coaching side, there are thousands of coaches that help small businesses with marketing guidance. And on the services level, we compete with tens of thousands of marketing consultants and even your cousin's kid who is really great on Instagram.
How do we set ourselves apart from all of this competition? We bring it all together in a one-stop shop (content, community, coaching and services) with serious experience and a strong track record to back it up (no snake oil!).
We also think there is room for many flowers to bloom in this space. We aren't aiming to dominate it or own enormous market share. Our ambition is to grow our user-base to a couple of thousand members. We don't think that a community with tens of thousands of people is very effective. We aim for quality over quantity.
What are the future plans with the product/startup? Any new features you are planning on?
We're just launching customizable services packages for small businesses – they pick their budget and then spend it on what they need this month. They aren't locked into anything and get full transparency into how their money is being spent.
Know a great start-up story or want to share your own? Write to us at interact@insidermediacorp.com and we will get back to you. For more updates follow Venture Mirror on Facebook
About Author