Education plays a crucial role in one's life, it moulds the individual to be a better person and paves way for their success. The education system is one that has been criticized over and over for it's incapability to help all students equally. Dailies app is a step in the right direction, it is a fun and interesting form of learning that aims to level the playing field. DailiesPods are fun virtual standards based educational experiences for children in PreK – 8th Grade. It also allows parents to keep track of their child's progress. In conversation with Founder of Dailies, Manuel Zamora, Venture Mirror learns more about Dailies and its features.
What is the startup/product about? Give us a brief description of it.
DailiesPods are fun virtual standards based educational experiences for children PreK-8th Grade. Parents can relax while their children learn and grow confident in their interactions.
How many co-founders are there? Please introduce them and their backgrounds.
Just one founder, Manuel Zamora.
How big is the entire team currently?
9 full time team members and ~6 interns who assist with our curriculum and marketing.
How did you come up with the idea? What motivated you to do this?
Everyone agrees that our educational system is lacking, I wanted to approach the problem in a different way by not even dealing with the system directly but going straight to the decisions makers for the "customers" of our educational system, the parents. They are the ones who have the child's best interest at heart and we can wanted to educate them and give them tools to best take on a new empowered parent role.
What is your target market? Why do you think your product will appeal to?
We appeal to parents who don't feel that their children are getting the very best education. We're here to level the playing field.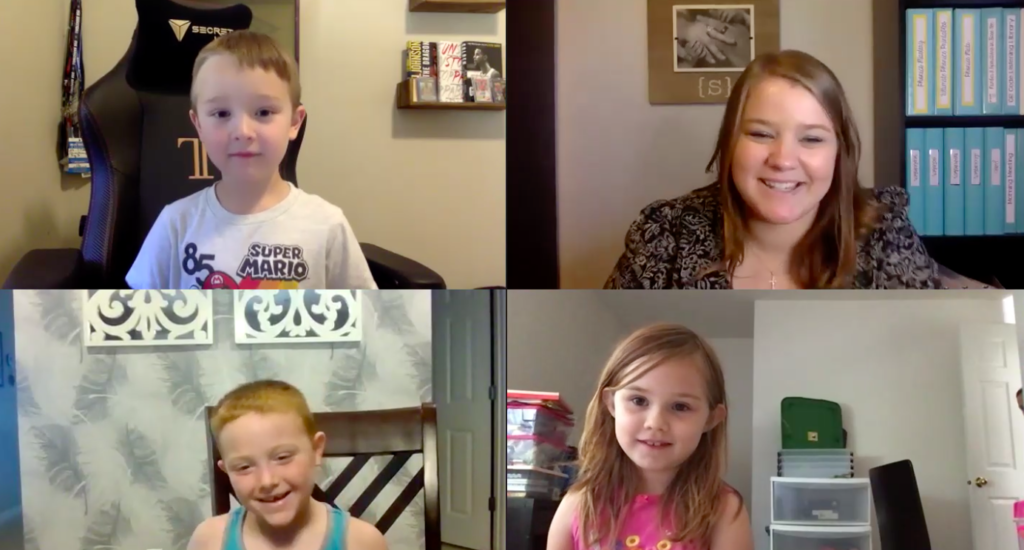 What are the marketing plans apart from the product hunt/beta list launch? How are you planning to acquire new users?
We are growing out our communities mostly naturally by producing great content, BUT we're also starting to explore Facebook Ads and Influencer marketing for bout our DailiesPods and DailiesApp products.
Do you have a separate dedicated team to take care of marketing (digital marketing/traditional marketing)? Which digital platforms are you focusing more on?
Mostly internal teams doing content marketing, we have consultants who will assist with Facebook marketing.
What according to you is the biggest challenge that you faced? Is it product development or marketing or scaling or … ?
Getting product market fit, certainly.
Who are your competitors/alternatives? What sets you apart from them?
Various tutoring platforms and online learning products. I think our biggest differentiator is that we're adding a social component to the parents participation. So they're not just a passive observer, they're encouraged to engage and interact and they have that educational profile of their child that they can learn from and help improve on.
What are the future plans with the product/startup? Any new features you are planning on?
Just those two product lines, DailiesPods and DailiesApp, isn't that enough for a small startup? Hah.
Know a great start-up story or want to share your own? Write to us at interact@insidermediacorp.com and we will get back to you. For more updates follow Venture Mirror on Facebook
About Author