Games of the 21st century are quite exciting because of the graphics, gameplay, and other attributes that make it addicting and compelling at the same time. Gamers often carry out the impossible in certain games, and keeping a tab of it is quite necessary. Video clips often are the go-to method of keeping a record of the moment, but there aren't many good screen capture applications that one can make use of.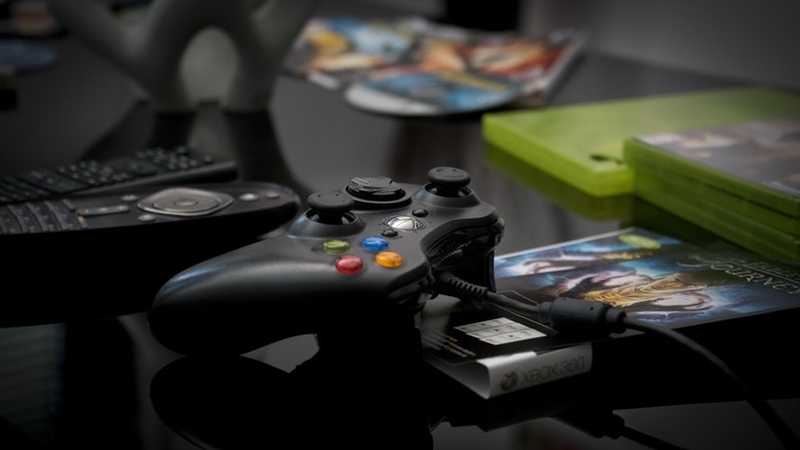 While there are several platforms of gaming, Xbox does indeed comprise of a comprehensive third-party tool that makes it equally better for everyone to manage their screenshots and clips from the respective games. It is nothing but "XboxDVR."
What makes it this special?
XboxDVR is the best and convenient way of managing all of your screenshots and video clips on one platform weather that might be on an Xbox or PC. Also available on a mobile application both on iOS and Android, it's the best way to communicate, browse, and witness the different screenshots and clips of other players on one platform. The way it works is quite simple. The application is available on PC and Xbox. Once it is installed, then you can capture Xbox one gameplay of any game or on PC, which would directly get recorded on the application where you can view it as and when one pleases.
From the browser point of view, it packs in loads of features than the app itself. One can scroll through a plethora of GIFs (create them as well, including sharing features), screenshots, and video clips of sorts. But later on, all these features will be coming on the mobile application. The idea is to roll out the application to as many users as possible and alter the application in making it better based on the feedback from the users.
Different features of XboxDVR
There are different gaming consoles, such as the Nintendo Switch, PS4, and so many more. The art of taking a screenshot is relatively simple and straightforward. But sharing these screenshots is a frustrating task. The only way of sharing these screenshots or recorded files would be through a USB stick. But who would want to do that, right? While the XboxDVR makes life much easier by merely recording the video clips and directly being present in the XboxDVR.com site makes life easier indeed.
Unlike some other companies, Microsoft doesn't pull you into its ecosystem, but it just promotes you into using some of its services, which is quite useful indeed. Ever since OneDrive started rolling out limited storage capacity, many people refrained from using its services. But once again, the seamless nature of seeing your screen recording on the drive or the site and now on your mobile application has made life quite simple. Everything is streamlined and smooth as butter.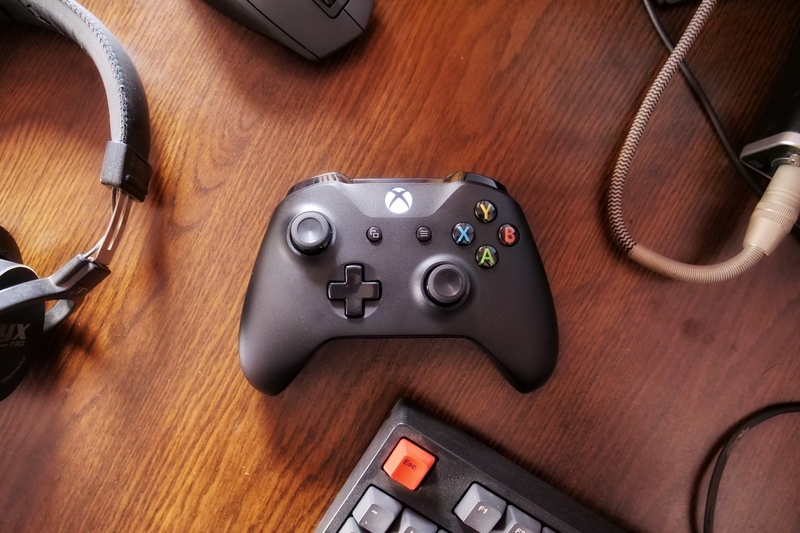 The initial days of the application were quite different. The layout wasn't much more comfortable to navigate about and even syncing through the Xbox Kinect was a hurdle. As of now, merely telling the Kinect to record a screenshot on the Xbox records the audio clip ready for sharing either through the dot com site or the mobile application.
In conclusion, the XboxDVR is a boon to all those Xbox and PC users that want a reliable screen recorder making life a bit easier. While the Play Station platform and the Switch having quiet made their API's public for people to make use of and create innovative and unique ways of using their service, having the XboxDVR is making the Xbox platform a bit more user friendly. Its to be noted that the XboxDVR is no way affiliated to Microsoft and is a third-party application that is making the life of gamers on the Xbox and PC platform easier to record and share videos.
---
Want to receive the greatest and the latest happening around Bangalore? Subscribe to our newsletter to be updated regularly. If you wish to contact us, then write to us at contact.bangaloreinsider@gmail.com, and we will get back to you, for more updates follow Bangalore Insider on Facebook.  
About Author