Not only get your website built but also learn how to build it in this live class. This live class will span across 6 Saturdays and by the end of it you will have a fully built WordPress website.
Why to take this course?
This is a live online class
Unlike some of the courses out there which are pre-recorded, this is a live online class. Ask questions, clear your doubts & build it live.
Build your own website from scratch
Why to pay a developer when you can build it yourself in these 6 live classes. You can save a ton of money in development fees.
Save money every month on developer maintenance fees
Not only save money in building the website but also in maintaining. Do you know that the average website maintenance cost for a website is around $100
Learn the no code web development skill
Learn the skill once and you can build as many websites as you want. Attaining the skill is the most important part.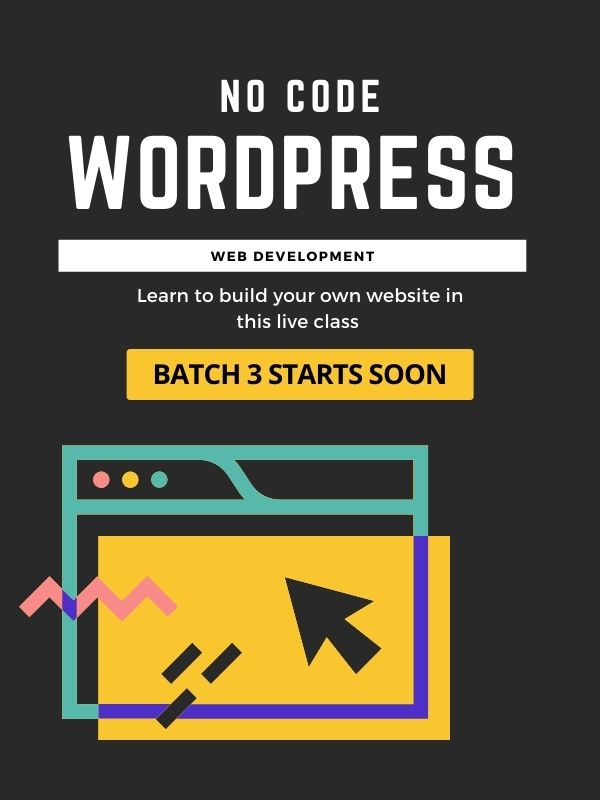 Your instructor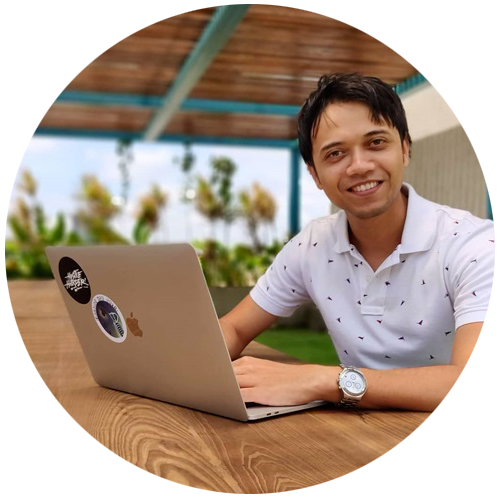 Gaurav Bora
Gaurav is the founder & CEO of the Insider Media Corp that runs this publication as well as other publications like Bangalore Insider, Kerala Insider, Goan Insider and many more.
A self taught coder, Gaurav has specially designed this course to solve what he went through during his initial days as an entrepreneur.
What you will learn?
Introductory WordPress development
Create all kinds of commercial websites, using WordPress, to sell to clients
Learn how to set up a WordPress hosting in GoDaddy or NameCheap
Create pages and posts, and most importantly, know the difference between the two.
Correctly use post categories and tags, and understand why these can cause you problems at the search engines if used incorrectly.
Understand plugins & themes and how to find/install them
Create a static homepage useful for most websites, or a blog like homepage useful for bloggers.
Create custom menus and navigation systems that both visitors and search engines will find useful.
Create a Responsive Website that looks good on any browser
How to avoid spam by using best practices
How to use child themes
Introductory Google tag manager and analytics
Use Google tag manager and connect it with your WordPress website
Set up a Google Analytics account and add a website in minutes
Connect Google analytics to your WordPress website
Use Google webmaster tools to understand search queries
Connecting Social Media, Whatsapp etc
Make it easier for people to connect with you on WhatsApp by clicking a button
What you will need?
You will need a credit card to buy your own domain name and hosting. For NameCheap it will cost you around INR 800/year for the domain and INR 2800/year for the hosting. As an entrepreneur you should be the owner of your domain name and your hosting and NameCheap provides one of the most affordable hosting plans.
A laptop/tablet with an internet connection.
Batch 3 starts from 4th Sep
Batch 3 starts from 4th Sep 2021. This live class will be taught on Zoom/Google meet and will comprise of 6 Saturdays, 2 hours every Saturday from 11 am to 1 pm
Course fees for the next 3 days INR 15,000 INR 8,000
The website development course fee doesn't include the cost of hosting and domain name