Gender equality being the moto for the 21st century, it's become a trendsetter where more and more women are targeting jobs in the tech space. Primarily dominated by males, women in tech jobs are doing wonders. According to a study conducted recently, it was shown that 35% of the working-class individuals in tech-savvy jobs comprised of women in India, while it was 17% in the UK and 20% in the US.  While women are trying to reach the heights where males have dominated the space for years, few stand out from the rest and have made the difference in the tech space and stand out as wonder women in tech.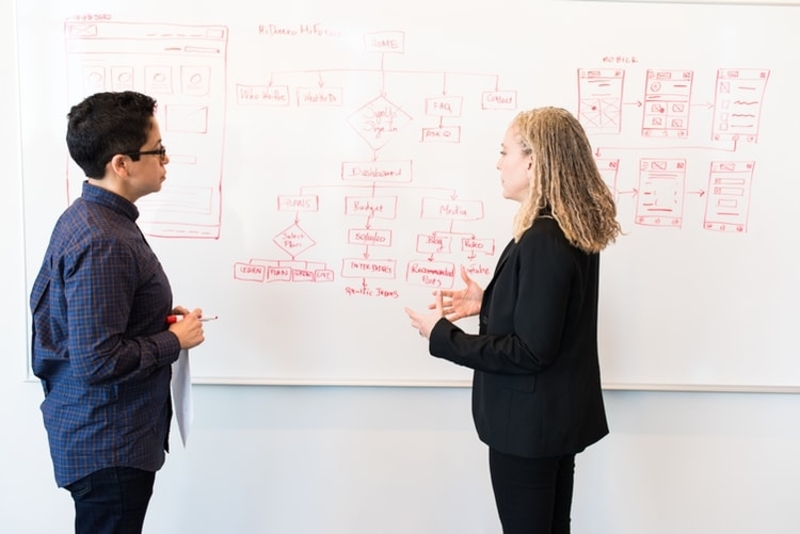 While there are women that have established their dominance in the tech world, there are few rising stars that are worth a mention. Check them out.
Women tech founders
Melanie Perkins
It's all thanks to Melanie Perkins that introduced the world to "Canava." An innovative online graphic designing tool that helped in making graphic designing quite simple and straightforward.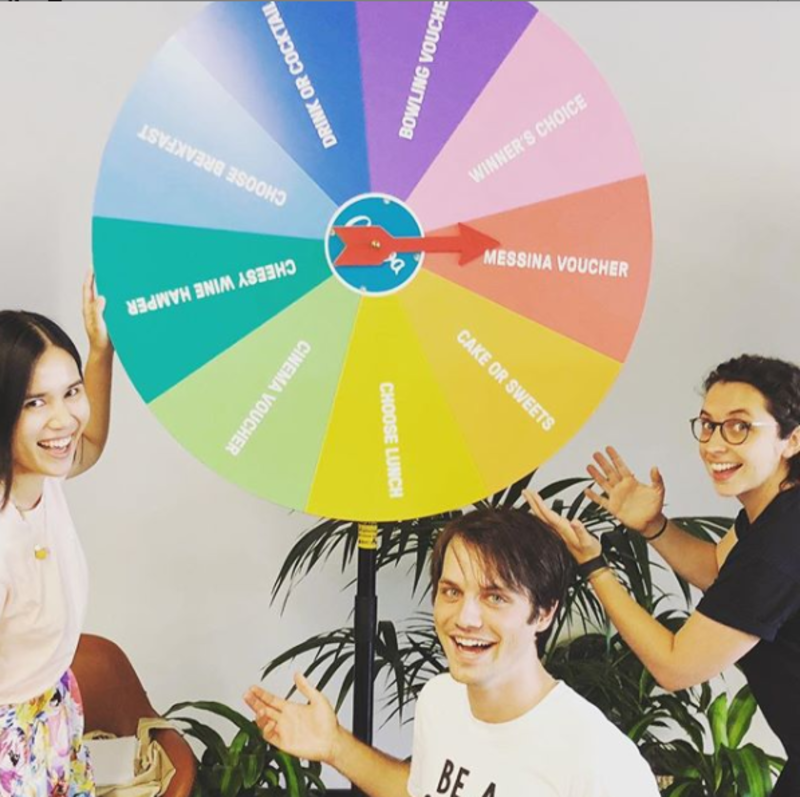 While this was her rise to fame as an entrepreneur, she also established "fusion books," an online platform that helped in the creation of yearbooks in a matter of minutes.
Samantha Snabes
Every entrepreneur has the dream of changing the world with the product or idea that they have to offer. Samantha Snabes is no different as she is the co-founder of the 3d printer business called "Re:3D," which supplies large scale 3D printers to industries.
Before she started the company, she worked with NASA for a short period before realizing the importance of 3D printing and kickstarted her very own company.
Leslie Feinzaig
Games have educated us in many aspects than what schools ever could! Well, Leslie Feinzaig is another emerging entrepreneur that developed games that helped children understand businesses.
While being an overnight success, she later formed the "female founders alliance." It's a group that supports female entrepreneurs to rise to success and support them in every way possible to help their business grow.
Edith Harbaugh
Information is the most valuable asset any company can possess. Harnessing this asset and putting it into greater use can benefit the organization significantly.
Edith Harbaugh is one such emerging entrepreneur that kickstarted a management platform that raised almost $21 million from venture capitalists. Her company serves customers such as Microsoft, GoPro, and so on.
Carlene Jackson
The CEO and founder of a cloud-based CRM software, "Cloud9Insight," is none other than Carlene Jackson. A Brighton based tech business that is in the limelight because of the services her business has to offer.
Since its inception in 2010, it has radically transformed the CRM software business in the UK. She has worked for companies such as IBM, Sage, and Xansa. The constant growth of several digital technologies over a period of time is all thanks to her ideas and implementations.
Looking at the above-given list of entrepreneurs, they are the ones to look out in 2020. Across the world, women impact tech in several beneficial ways and create a better definition of why gender equality is required in a tech-savvy space. For those that might want to figure out the established tech-savvy women in the industry, we have a list that showcases the perseverance of women in the tech space.
Notable tech-savvy women figures
Susan Wojcicki. (CEO of YouTube)
Dr. Anne-Marie Imfidon (Co-Founder and CEO of Stemettes)
Ginni Rometty. (CEO of IGM)
Kathryn Parsons. (CEO and Co-Founder of Decoded)
Sheryl Sandburg. (COO of Facebook)
Tech women are becoming more prominent in the industry than males. While they are slowly climbing the ladder of success, expecting more and more women entrepreneurs in science and technology could promote more significant outcomes in innovation and turning into a majority in the sector. Thus, watch out for the backgrounds of women in software technology to have the breakthrough in productivity and outclassing men equally in various tech-savvy jobs.
About Author