Steve Ballmer, the former CEO of Microsoft, is on track to surpass his former boss, Bill Gates, as the world's fourth richest person. Ballmer's fortune is estimated to be around $117 billion, just $6 billion shy of Gates' tally. Bill Gates was the richest person in the world for a remarkably long time, till he decided to donate most of his wealth to philanthropy.
Steve Ballmer's early career and rise to the top
Ballmer's ownership of Microsoft stock largely dictates his wealth. Joining as Gates's assistant in 1980, he swiftly ascended to president and eventually CEO. Upon retiring in 2014, he retained a four percent stake in the company.
Microsoft's stock price, driven by its leadership in the artificial intelligence boom, has significantly elevated Ballmer's net worth by $31 billion since January 2023.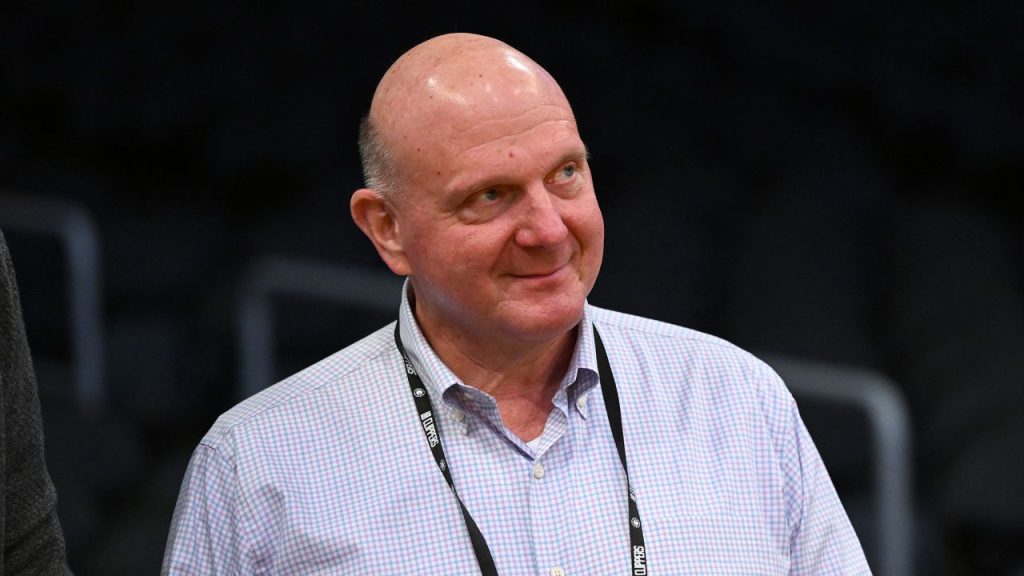 Ballmer's remarkable ascent is a unique narrative among Bloomberg Billionaires Index billionaires who didn't establish their own company. Instead, he amassed his fortune by working for someone else.
Ballmer's success underscores his hard work, intelligence, and business acumen, making him a role model for aspiring entrepreneurs and business leaders globally.
Here are some of the key factors that have contributed to Ballmer's success:
Early start: Ballmer started working at Microsoft when he was just 24 years old. This gave him a head start in the company and allowed him to gain valuable experience.
Hard work: Ballmer is known for his tireless work ethic. He is often the first one in the office and the last one to leave.
Intelligence: Ballmer is a very intelligent person. He has degrees in economics and applied mathematics from Harvard University.
Business acumen: Ballmer is a shrewd businessman. He has made a number of wise investments that have helped to increase his wealth.
Ballmer's story is an inspiration to anyone who wants to achieve great things in life. He is a reminder that with hard work, intelligence, and determination, anything is possible. At the time of writing this article, the world's richest person was still Elon Musk. The richest persons list is dependent on different factors and many publications like Fortune and Forbes do it in a different way.
About Author